Brandgrammar™ is Firefish's proprietary branding framework which adopts linguistics for branding.
Brandgrammar has its roots in one of Firefish's founding partner's master research work at the National University of Singapore. The research study of the meaning creation process of brands culminates into an effective and proven system for understanding and creating powerful brands in the marketplace.
Brandgrammar™, like Hallidayan Systemic Functional Grammar, is about systems, structures and functions. There is a system to the branding process. There are systems which govern how brands work. And there are structures for brands to find their meaning through differentiations, which ultimately determines their brand positioning. Functions are intentions and objectives, translating into strategies at the corporate, branding and communicative levels.
"A metalanguage which can be translated into a practical tool and system of analysis to address the theoretical needs.."
—
The perfect synthesis of Saussurean semiotics and Hallidayan grammar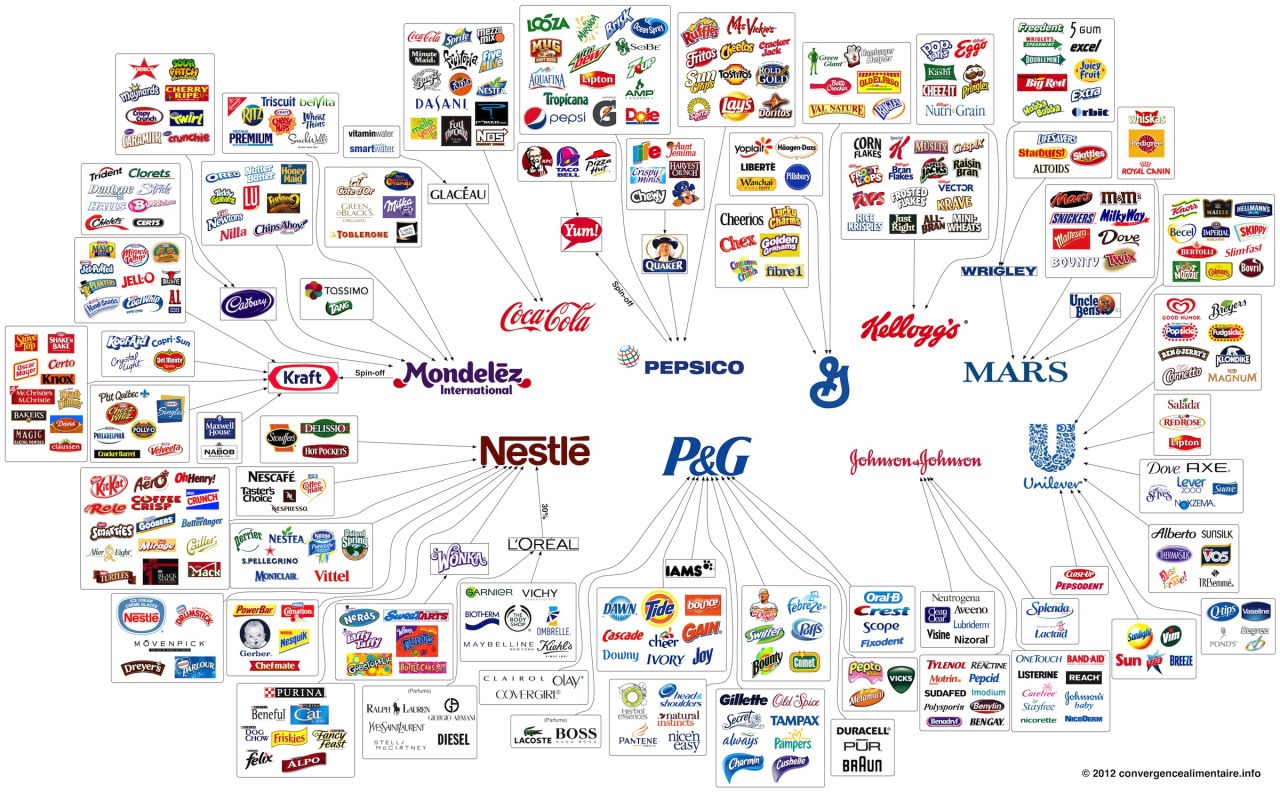 Brandgrammar™ is about natural language. It is a belief that brand awareness are not taught but naturalised.
Brands are intuitive and internalised. There is an inherent brand preference in each of us, whether in choosing consumer or corporate brands. This may not be expressed vividly. But it is manifested unconsciously or consciously in choices. When we choose within systems of brands, we are speaking the language of brands.
Brandgrammar™ is about precise and correct language: clear, concrete, cohesive and consistent. A clear brand message must be projected at all times, in all places and across all mediums. The cohesiveness and consistency give credence to the brand, and in the end concretise its position within that particular market segment.
By adopting Brandgrammar™, businesses will be able to understand clearly what their corporate strategies are, how they affect their branding and ultimately, how the branding can be effectively realised in communications.
In a nutshell, Brandgrammar™ will help companies and businesses to ensure their corporate strategy dovetails perfectly into their branding and communication strategies, ultimately resulting in a clear, concrete, cohesive and consistent brand.